"It's Going to Be Mega" – Grosjean Updates on Mercedes F1 Test Promised by Wolff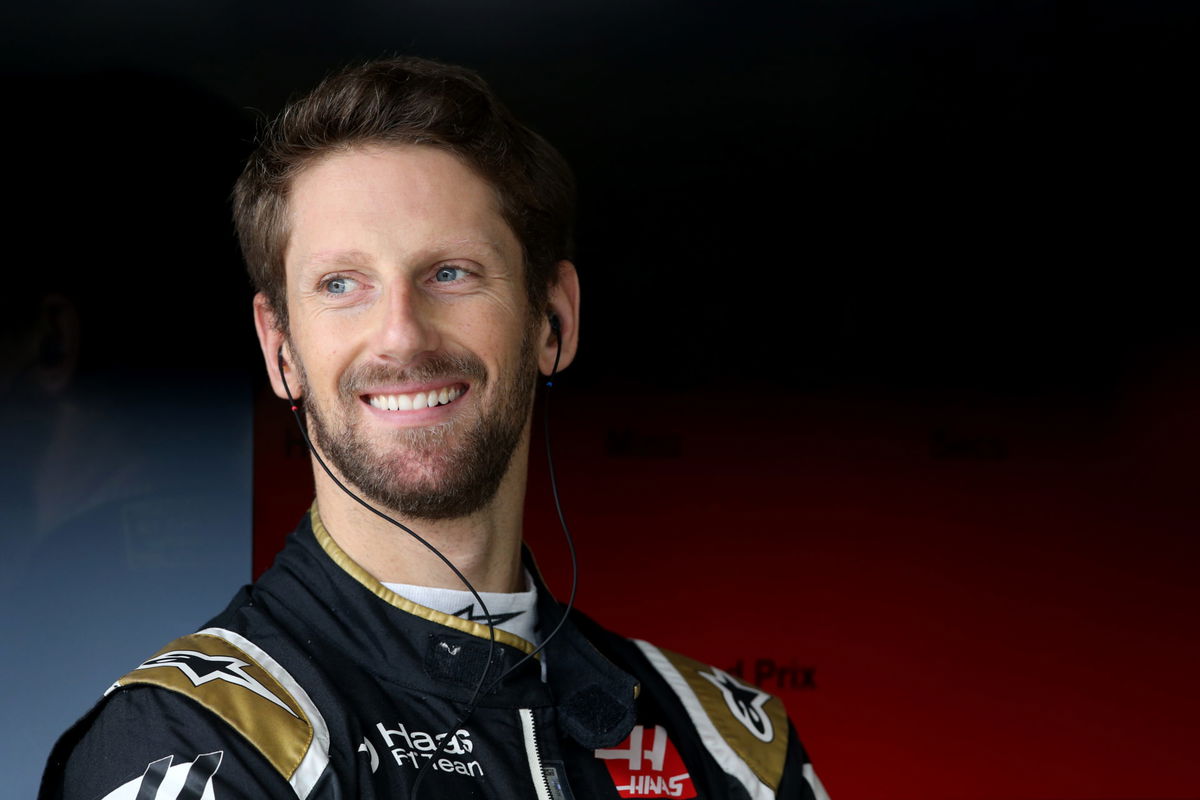 Romain Grosjean could get to say his final goodbyes to F1 after all. He was originally slated to drive in his final two races for Haas at Sakhir and Abu Dhabi, but could not, following his fiery crash.
The accident in Bahrain shook the entire F1 community as they looked on in shock and disbelief. Grosjean then decided against racing in the season finale races and flew back to Switzerland to focus on his recovery.
Mercedes team principal Toto Wolff had then said that he was happy to offer Grosjean a private test, provided the rules allowed them to do so. The Frenchman had expressed his intention to accumulate some laps for himself, and it seems that that could now happen soon.
Have had a phone call with Mercedes F1, said Grosjean
Offering the latest update, RaceFans quoted the 34-year-old French driver as saying, "I have had a phone call with them and we are finalising the plan.
"I think it's going to be mega."
Considering these unprecedented times, the F1 and FIA have set down strict regulations regarding vehicle testing. Aside from filming days and the three-day official winter testing in Bahrain, teams would otherwise have limited opportunities for other drivers.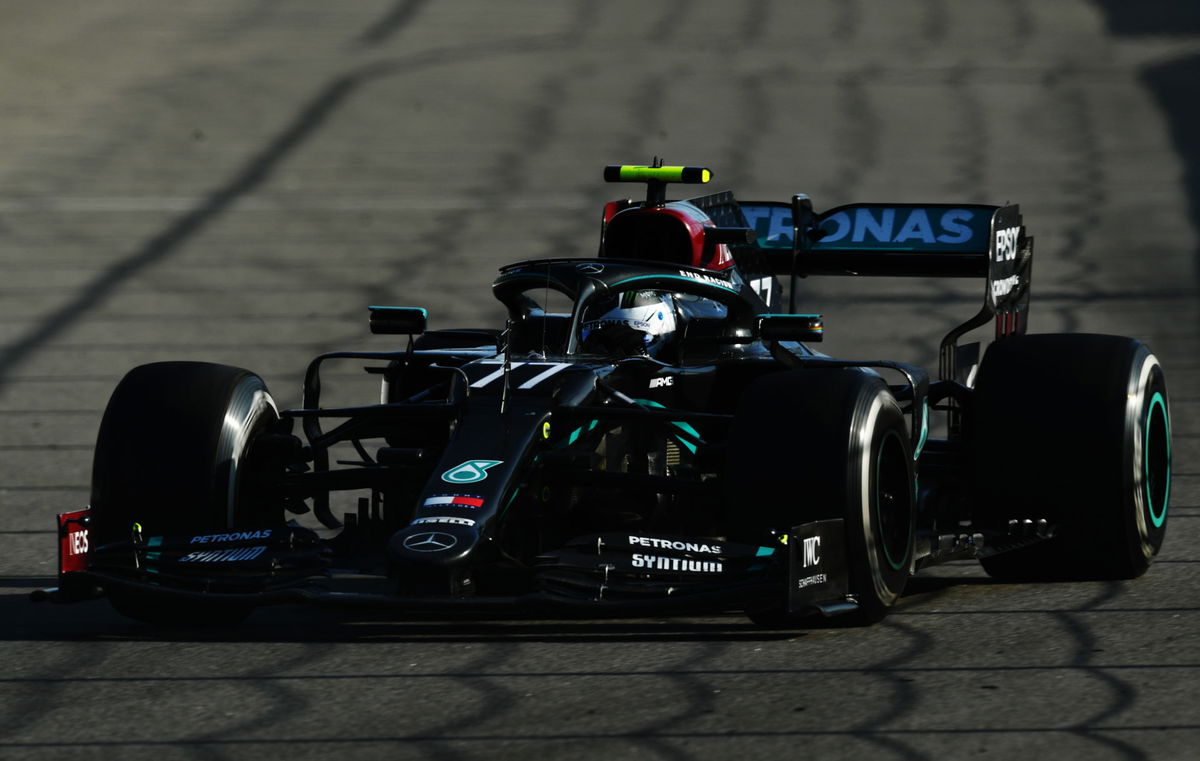 SOCHI, RUSSIA: Valtteri Bottas of Finland driving the (77) Mercedes AMG Petronas F1 Team Mercedes W11 on track during the F1 Grand Prix of Russia at Sochi Autodrom in Sochi, Russia. (Photo by Dan Mullan/Getty Images)
Wolff had earlier stated, "If we are allowed to do this and nobody else within his universe of teams that he raced would provide him with such an opportunity, we would do it."
What's next for Grosjean?
Grosjean has certainly had a memorable F1 career racing for a variety of teams. Accumulating 179 race starts and achieving 10 podiums, most of his success came during the early years of the 2010s.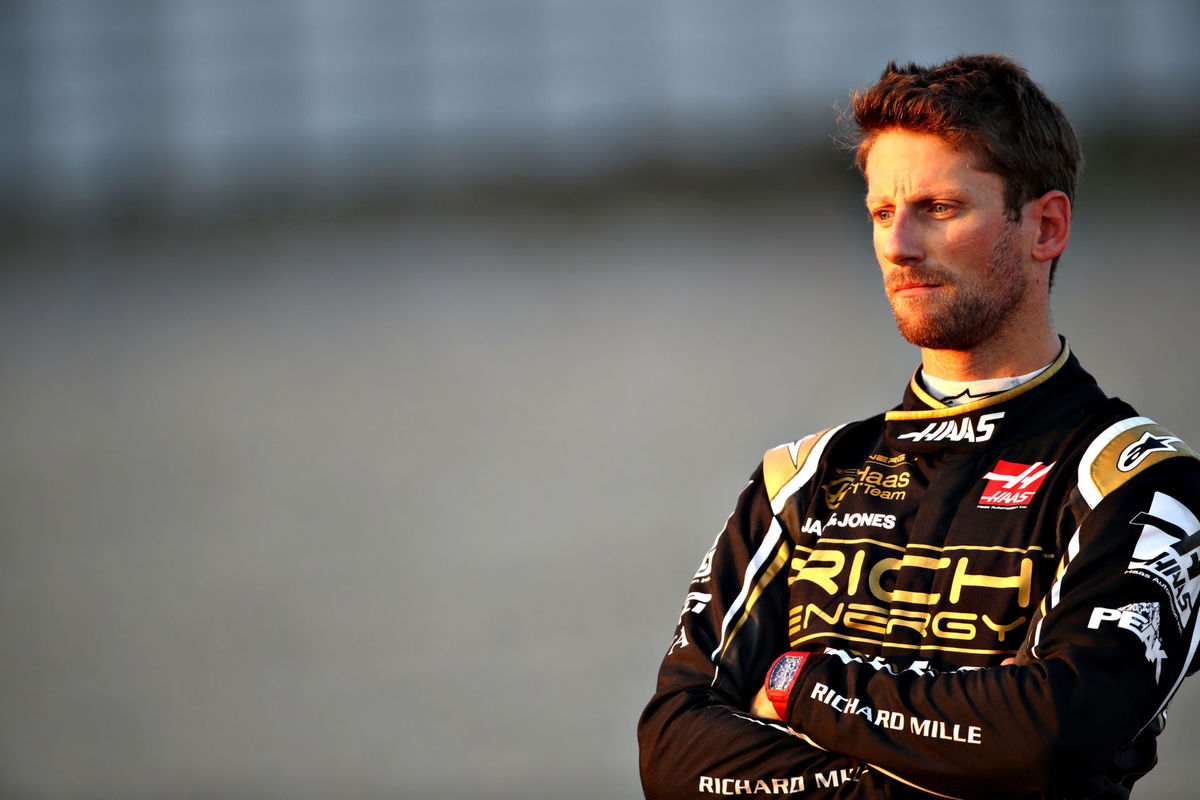 MONTMELO, SPAIN: Romain Grosjean of France and Haas F1 looks on after stopping on track during day three of F1 Winter Testing at Circuit de Catalunya in Montmelo, Spain. (Photo by Mark Thompson/Getty Images)
But after Haas decided not to extend his contract, Grosjean reportedly got down to exploring racing opportunities in Formula E and Le Mans. Eventually, he received an offer to drive for Dale Coyne Racing in the famed IndyCar Series and decided to take it up.
The former Lotus driver will now compete for the team in road and street races in the 2021 IndyCar Series season.
Grosjean will hence begin a new chapter in his professional life, with the campaign set to begin in April. But the climax of his F1 story remains unwritten, as a final private test on the track awaits him.
The post "It's Going to Be Mega" – Grosjean Updates on Mercedes F1 Test Promised by Wolff appeared first on EssentiallySports.